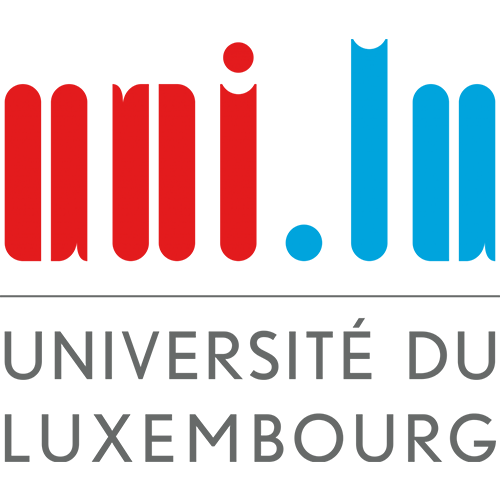 The University of Luxembourg is the only public university of the Grand Duchy of Luxembourg. Founded in 2003, the university has already built a reputation as being among the best young universities in the world. As a motor of the national research and innovation system, the University gives strong support to entrepreneurial activities and is closely connected to Luxembourg's industry and the country's multicultural community, with an aim to support the creation of a knowledge-based society. The University has three faculties and three interdisciplinary research centres, including the Luxembourg Centre for Systems Biomedicine (LCSB). The LCSB is accelerating biomedical research by closing the link between systems biology and medical research.
Dr. Carole Linster
Assoc. Prof. Dr. Emma Schymanski
Dr Corey Griffith
2 Avenue de l'Université
L-4365 Esch sur Alzette
Luxembourg
Role in Sinfonia
Metabolomic techniques to screen the repertoire of fluorometabolites and unwanted by-products in engineered P. putida and designing metabolite repair modules for strain consolidation.
Key people involved and expertise
Dr. Carole Linster (female). Group leader; expert in enzymology and development of metabolomics strategies for non-conventional metabolites,
discovered mechanisms of metabolite repair in different biological systems.
Assoc. Prof. Dr. Emma Schymanski (female). Group leader and FNR ATTRACT Fellow in Environmental Cheminformatics, specializing in open cheminformatics, computational mass spectrometry and non-target identification workflows.
Dr. Corey Griffith (male). Postdoctoral Researcher; expert in metabolomics and analytical chemistry, specializing in unknown compound identification and environmental toxicology.