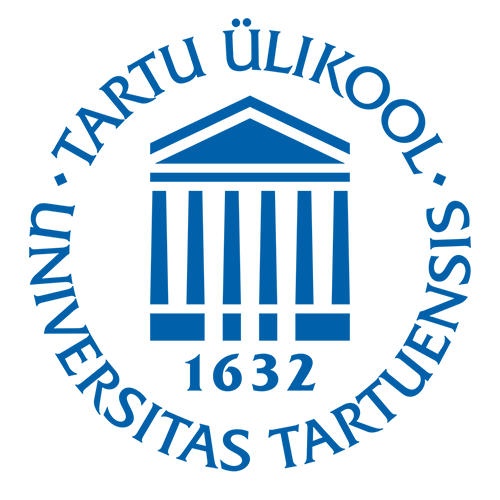 The University of Tartu was founded in 1632 by the Swedish king Gustavus Adolphus. It was initially called Academia Dorpatensis. The necessary preparations for creating a university in Tartu (then Dorpat) were made by Johan Skytte, governor general of Livonia. The University of Tartu is Estonia's leading center of research and training. It preserves the culture of the Estonian people and spearheads the country's reputation in research and provision of higher
education. UTA belongs to the top 1.2% of world's best universities. UTA includes four faculties (Arts and Humanities, Social Sciences, Medicine, and Science and Technology). Research at UTA focuses on subjects as diverse as medicine and philosophy, genetics and computer science.
Role in Sinfonia
In vivo mutagenesis and DNA recombination assays to explore the impact of biofluorination on genomic stability, design of DNA repair modules using enzymes involved in DNA repair
Key people involved and expertise
Prof. Maia Kivisaar (female). Chair of Genetics and group leader; expert in the molecular mechanisms of genetic adaptation of Pseudomonas species in stressful environments, discoverer of the role of various DNA polymerases and DNA repair pathways in tolerance to DNA damage and mutagenesis mechanisms.